MANAGEMENT
Our executive staffs' thorough understanding of the interrelated processes that comprise hospitality, real estate, and retail operations ensure that each type of property achieves the highest performance of top line sales, bottom line profit, and the proper balance between controlling expenses and delivering exceptional service.
TRUST THE PROFESSIONALS TO MANAGE YOUR ASSETS
With over 64 years of combined experience in hotel management, Lamont Companies' ability to oversee the operations, financial decisions, marketing programs, sales & revenue channels, and hospitality aspects for a property are un-paralleled. Our strong background in the field allows us to develop properties that consistently outperform the market and create profitable margins for all parties involved.
Residential
Residential Property Management
Lamont Companies manages many apartments in the Aberdeen area. Our portfolio includes newly constructed multi-unit dwellings, pet-friendly townhouses, renovated lofts in historic downtown, easily accessible ground level apartments and residential properties. We pride ourselves on paying attention to the little details from the start of the construction phase all the way to the day to day living arrangements so our tenants enjoy the comforts of our rental properties.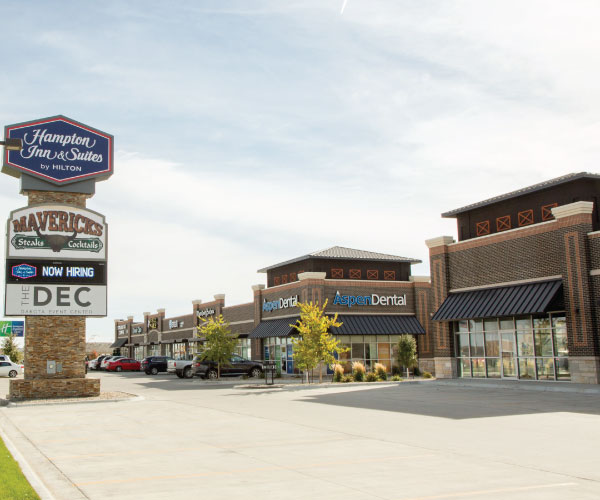 Commercial
We make it easy to lease commercial space with Lamont Companies. From short to long term lease agreements, safety & security measures, marketing, and maintenance our job is to make sure your business flourishes. We make sure to oversee the property so you can focus on what's important.